Take Your Home to the Next Level by Choosing a Design Style
Work hand-in-hand with our Design Team to transform your rental into a dream vacation home by selecting one of the three design styles below. Being the only firm in the industry with direct access to guest feedback, we provide you with investment insights. We work closely with our sister company, Tropical Escape Vacation Homes, to keep updated on the latest trends and styles that appeal to renters.
---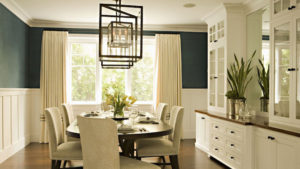 TRANSITIONAL DESIGN STYLE
The transitional style marries both traditional and contemporary design to create a timeless interior that everyone loves. The perfect balance between masculine and feminine styles, the transitional design concept creates an elegant and classic look.
---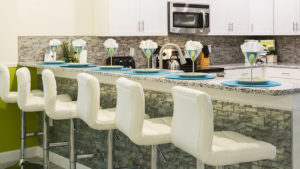 CONTEMPORARY/ MODERN DESIGN STYLE
Defined by clean lines, bold accents, and striking contrasts, contemporary style takes the elegance and inspiration of open spaces and creates a fun and vibrant design.
---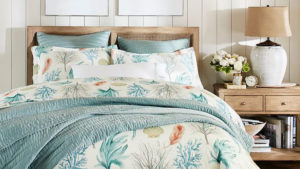 COASTAL DESIGN STYLE
The coastal design sets a mood that whispers summer all year round, with spa like colors that are inspired by the natural beauty of Florida. Characterized by casual furnishings with rustic nautical accents, coastal design creates a comfortable and relaxed interior with a Floribbean twist.