At Design2Rent, our incredible interior designer team in Orlando Fl delivers amazing home designs that are more than just eye-catching. Our uniquely qualified team has over 20 years of combined experience in Interior Design and Vacation Home Management, allowing them to expertly craft designs that are visually stunning and additionally tap into the current desires of potential renters.
Our Design Team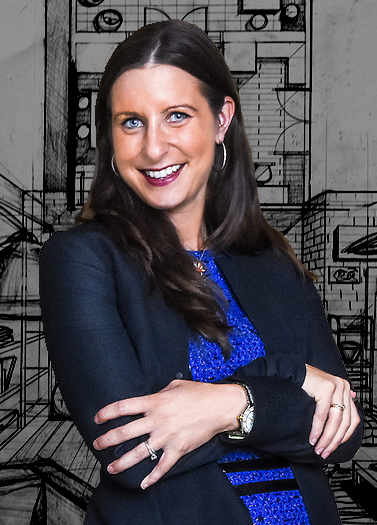 Birgit Daniel president
Birgit Daniel is a leading expert in Florida vacation home rentals and property management consulting. Owner of Tropical Escape Vacation Homes, Design2Rent, and Tropical Escape Realty, she is known for her enthusiastic and innovative business approach.
Working with Walt Disney Company in Orlando and Paris, Birgit has a solid background in world class customer service, and holds a degree in International Hotel Management, as well as a business degree from the University of Central Florida.
Pioneering a one stop, turn-key approach to a successful hassle-free vacation home ownership experience, her team of Designers, Real Estate Experts, and Property Management Professionals are known to deliver first class results.
Schedule an appointment with our fantastic team today and see how they can transform your home into an upscale luxury rental, guaranteed to impress. Act fast, though – our team's reputation is rapidly growing, and because their work is personalized to each client, they can only accept a certain number of projects per month.